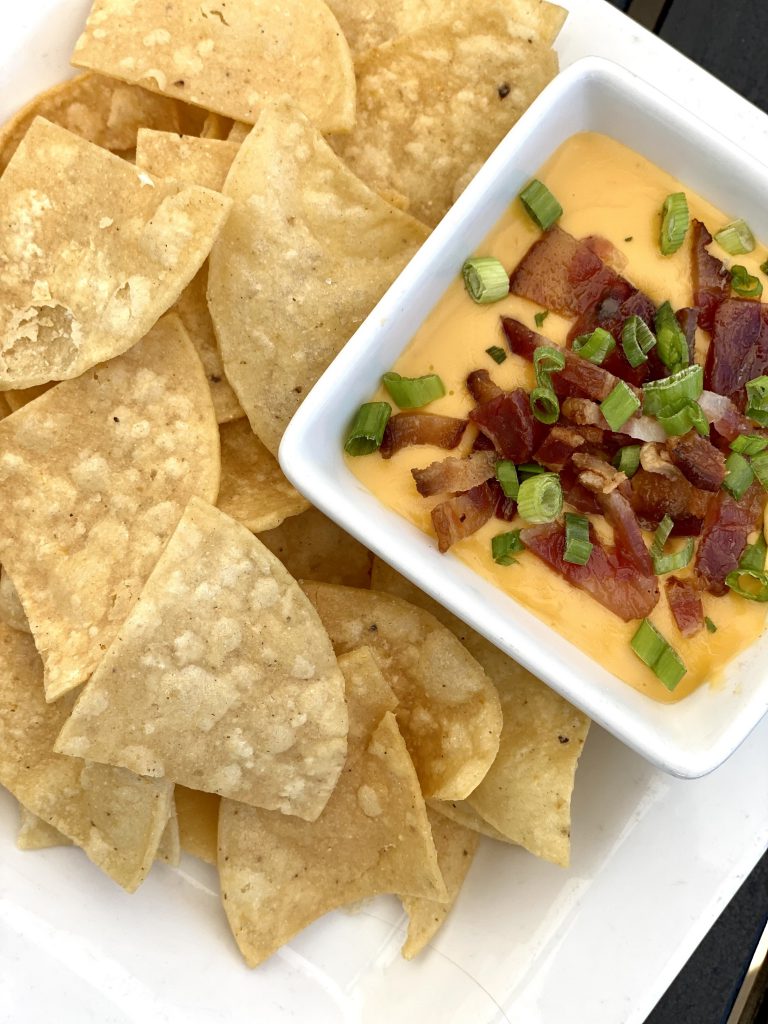 UBAHDANK BEER CHEESE
Overall time: 15min            Servings: 4           Difficulty: Easy
Bring an app they say…Impress them with this one, because Ubahdank Beer Cheese will always be the first to go on any grazing table.
Ingredients:
2 Pints Ubahdank
1/2 Cup Heavy Cream 
3/4 Cup Shredded Gouda Cheese 
1 ¼ Lbs. American Cheese (cubed)
1/2 Tsp. Granulated Garlic
1 bag of your favorite tortilla chips.
---
Instructions:
Crack open a can of Ubahdank and pour yourself a pint.
Pour a second Ubahdank into a large pot. Bring to a simmer and reduce by half on medium heat (about 5 min).
Add heavy cream to the pot and bring back to a simmer
Gradually add in Gouda and American cheese stirring continuously until combined and melted.
Remove from the heat and mix in garlic. Let stand for two minutes then serve!
Serving Suggestions:
Garnish with green onion and bacon pieces.
Serve with soft pretzels, tortilla chips, or add to a loaded burger.
*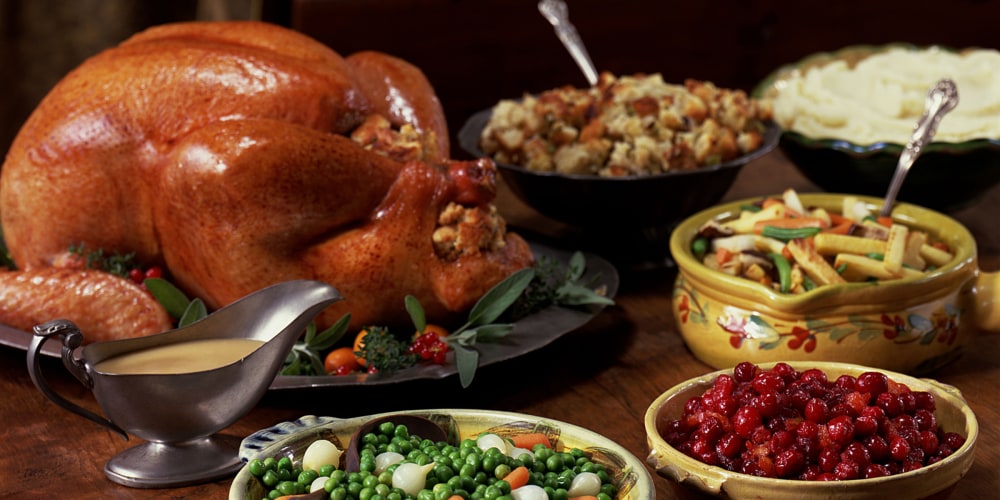 HOLIDAY TURKEY BRINE
Overall time: 15min            Servings: 12-20          Difficulty: Easy
This one's a New Glory classic! Juicy citrusy flavor compliments the savoriness of the herbs, and the sweetness/saltiness of the brine itself.
Ingredients:
1 (12- to 20-pound) Fresh (not Frozen) Turkey
3 Quarts Cold Water
2 Pints Beer (1 Citra Dream, 1 Gummy Worms)
1 Cup Kosher Salt
1 Cup Brown Sugar
½ Cup White Sugar
½ Bunch Fresh Thyme
½ Bunch Fresh Rosemary
10 Cloves Garlic, Peeled and Smashed
3 Tbsp. Whole Peppercorns
Peel of 3 Large Oranges
---
Instructions:
Combine all the ingredients in a large pot and bring to a boil, stirring until the salt and sugar dissolve. Turn off heat, cover and allow the brine to cool completely. 
Place the uncooked turkey in a large brining bag or pot, pour in the brine solution to cover the turkey, and refrigerate for 16 to 24 hours. 
Before roasting, remove the turkey from the brine (discard the brine) and submerge the turkey in a pot or sink filled with fresh, cold water for 15 minutes. This removes excess salt from the outside. 
Remove the turkey from the water, pat dry, and cook according to your normal roasting method.