Your best friend's new favorite lager!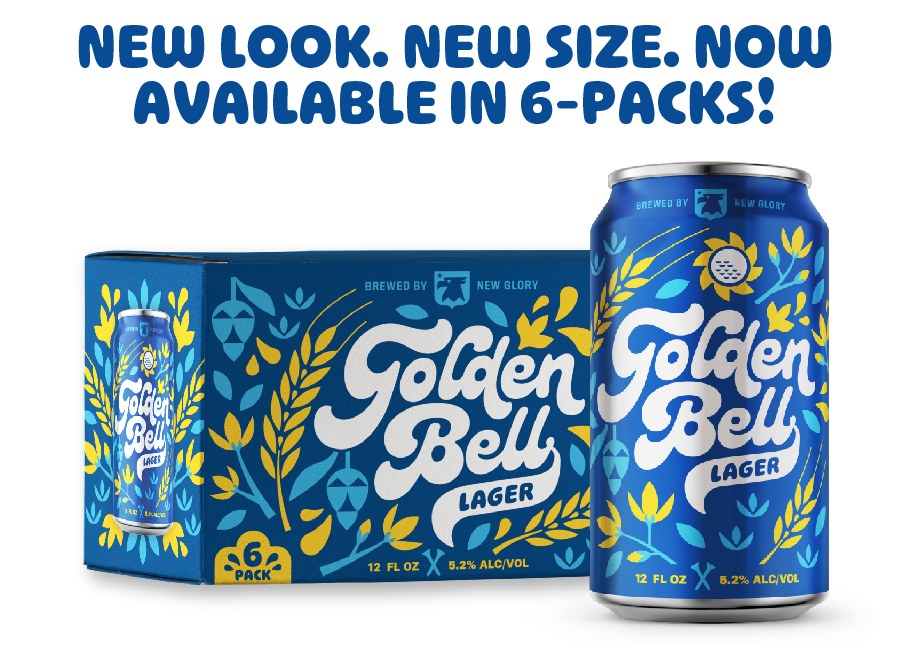 GOLDEN BELL is back with a fresh new look, and a more convenient 12oz size…and it will come in some ultra-snazzy 6-pack boxes. Grab yours in our taproom, or keep your eyes peeled at a store near-you!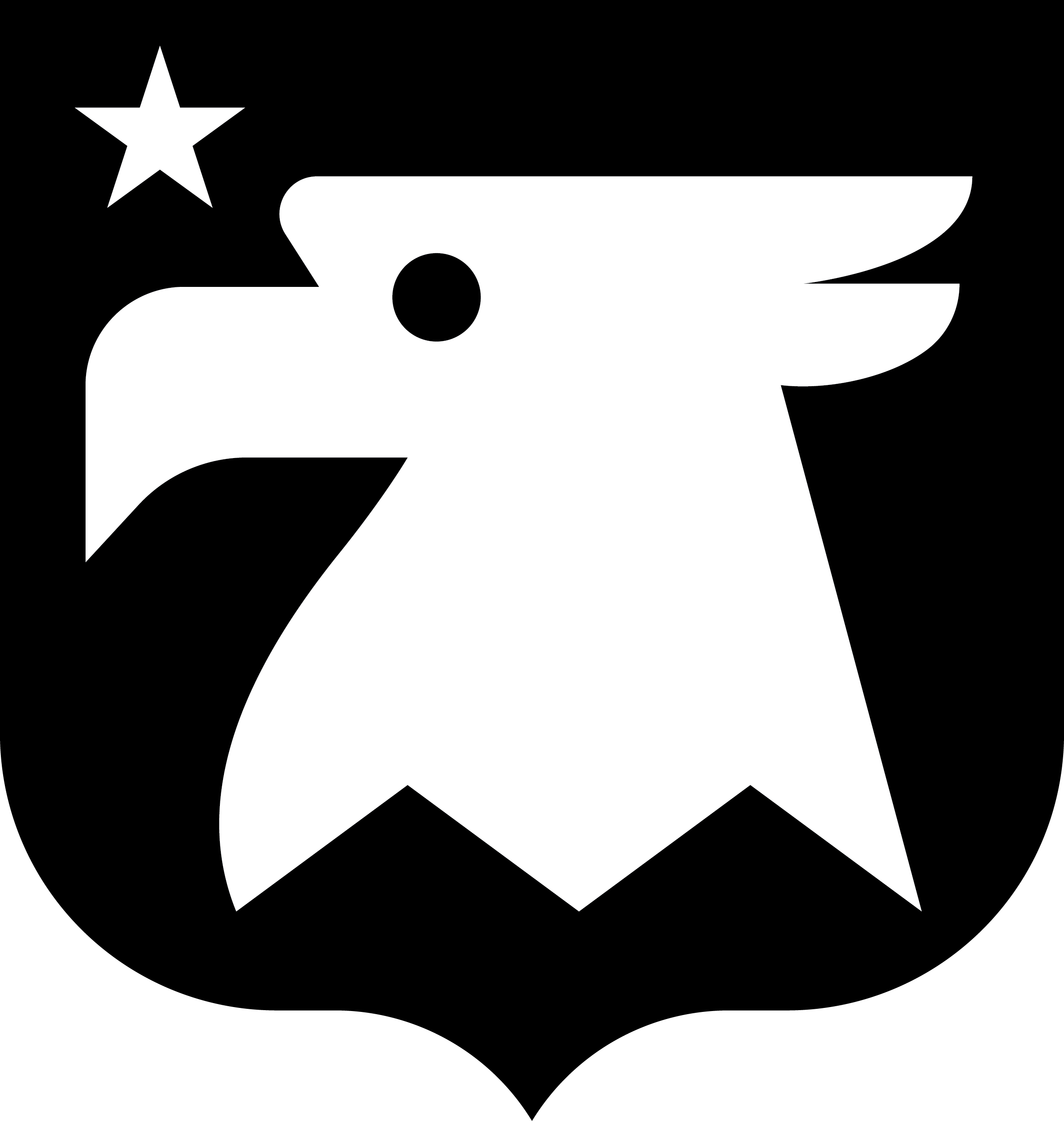 BINE TO TAP
Our brewers make sure they select only the finest hops to use in our brews. In fact, they travel straight to the sources to make their selections! Yes, it's THAT important! So fresh and so green!
FOOD TRUCKS & EVENTS