New Look... New Glory
Same great beer, fresh new look. These four, year round favorites got an upgrade with a clean and cohesive design to celebrate California craft and POP on the shelves. Keep your eye out for our bright new packaging at your local spot!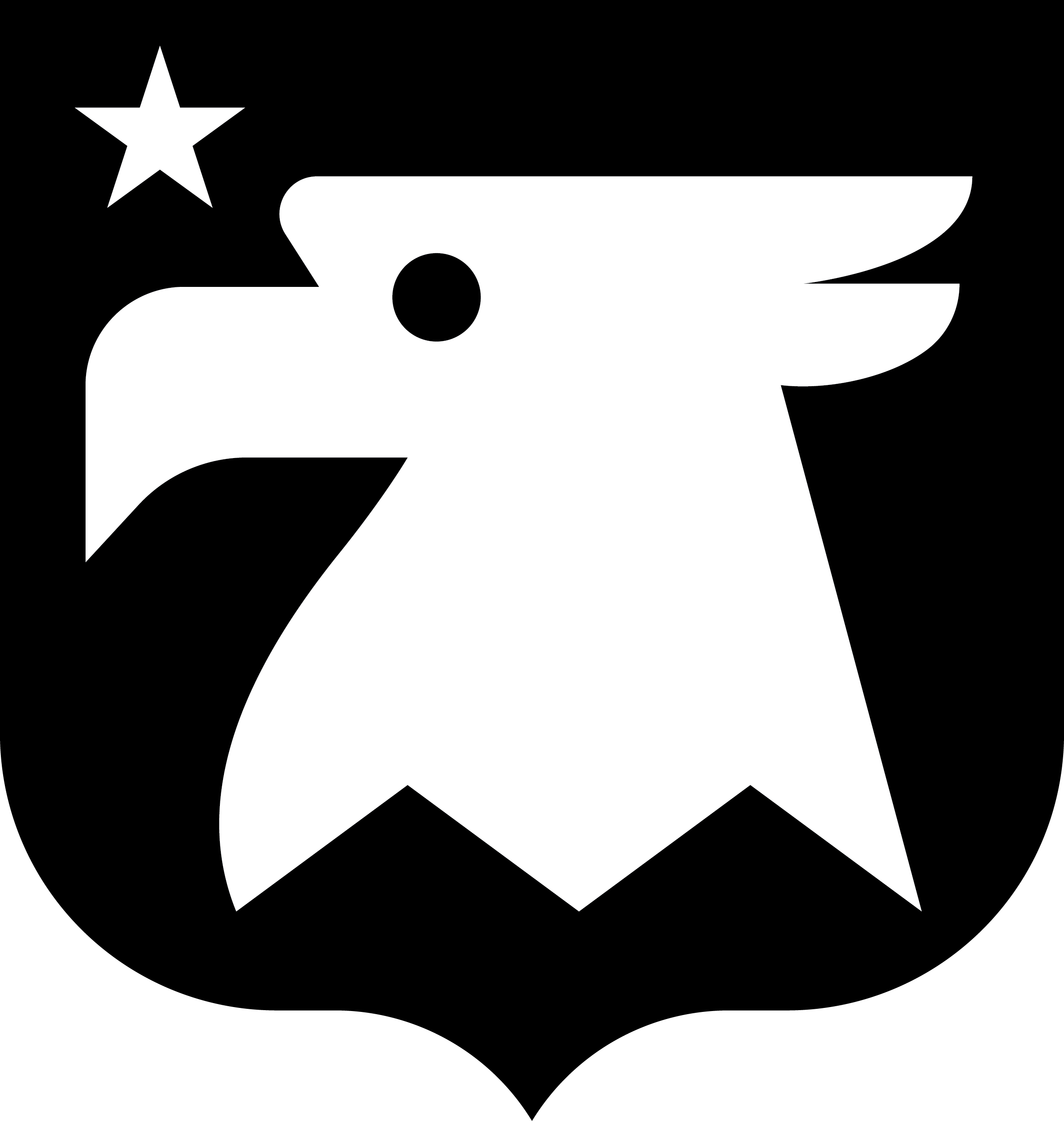 BINE TO TAP
Our brewers make sure they select only the finest hops to use in our brews. In fact, they travel straight to the sources to make their selections! Yes, it's THAT important! So fresh and so green!
FOOD TRUCKS & EVENTS