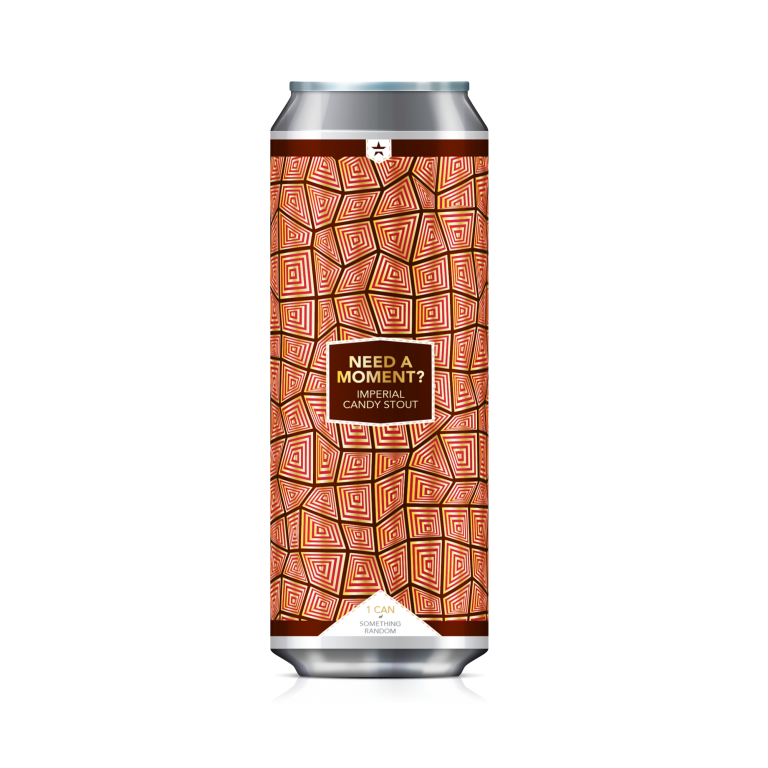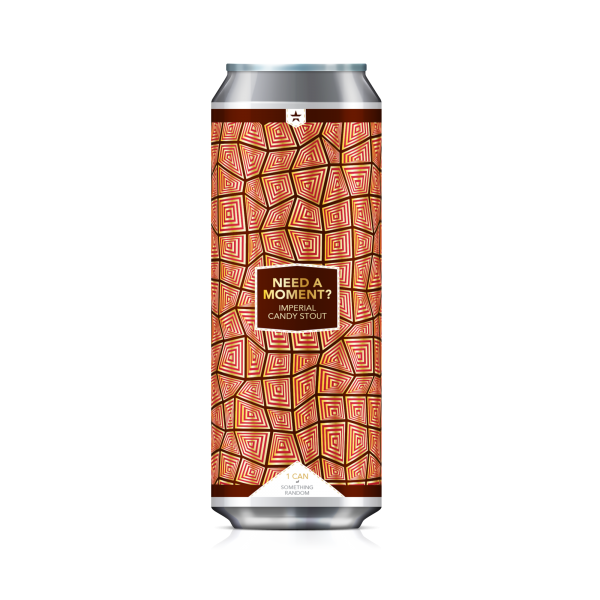 Something Random Series
Need A Moment?
Imperial Candy Stout
Thick and chewy, just like our favorite 'Twin Sticks' candy bar(s). Viscous and rich, like your palate after inhaling those chocolatey treats. Just like your favorite impulse buy in the checkout aisle. We layered this imperial stout with cacao nibs, vanilla beans, caramel, and real chocolate candy bars…brewers love candy! We only have one question: Left or Right?
ABV:

14.8% ABV